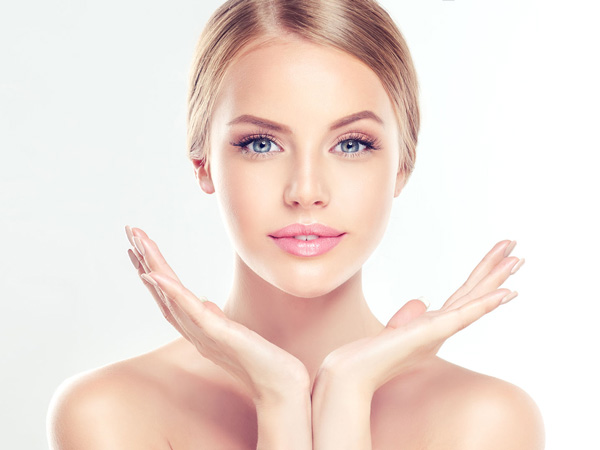 Feminization operations are the one that help to acquire more feminine-like look. These operations include surgical manipulations on the entire facial skeleton from the upper to the lower face part.
Read more.
---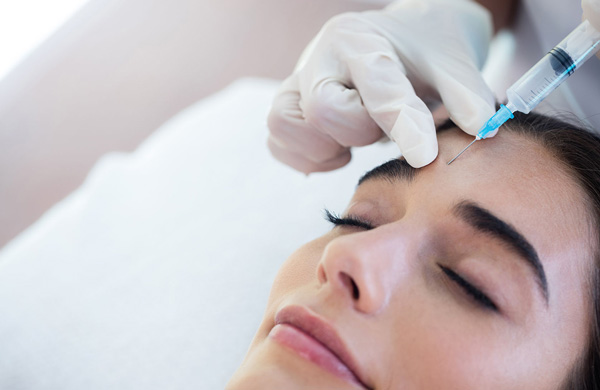 Botulinum Toxin Therapy is widely used in cosmetology and plastic surgery — this is a method of correction and prophylactics of mimic wrinkles with the help of medications containing Botulinum Toxin.
Read more.
---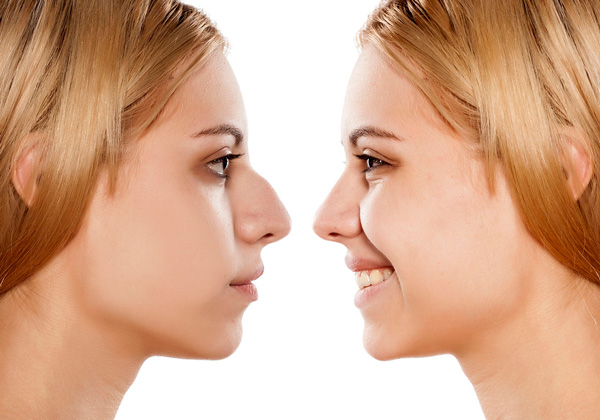 From aesthetic standpoint, nose is the central part of person's face. It's also important from functional standpoint: nose is responsible for breathing and olfaction.
Read more.
---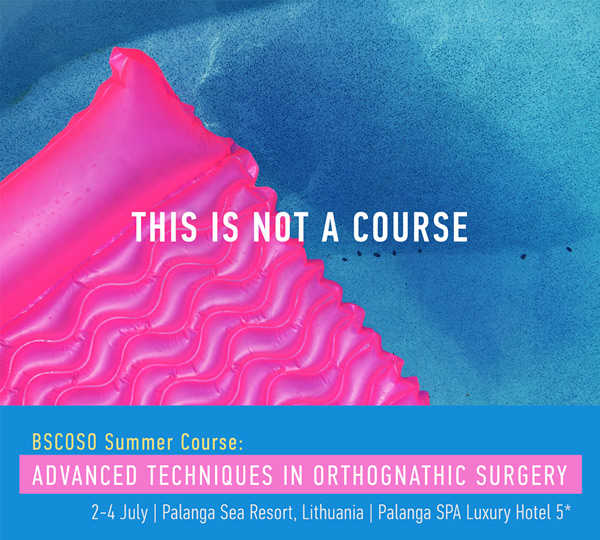 Read more.
---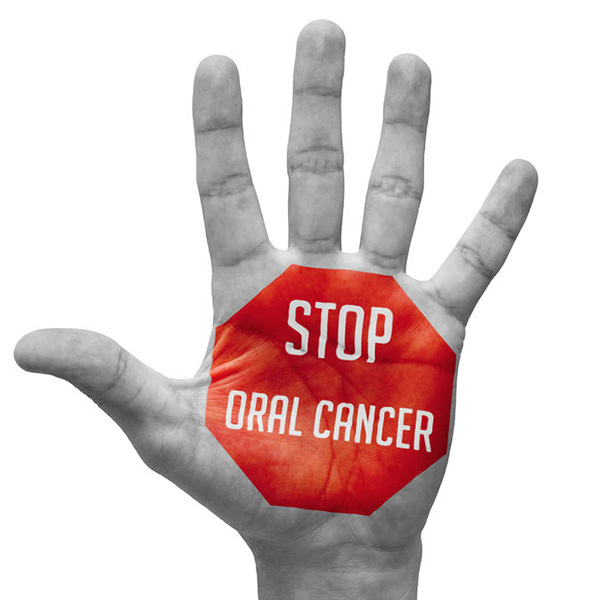 Read more.
---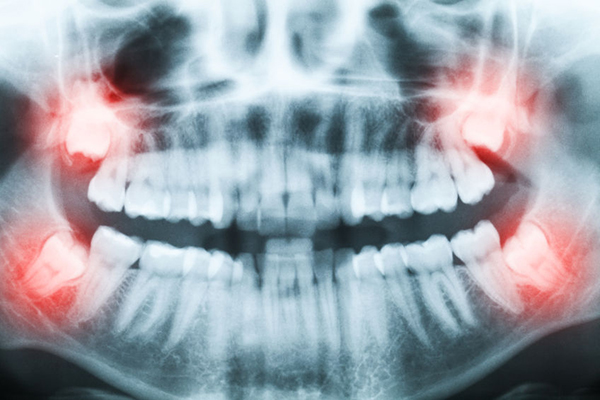 Read more.
---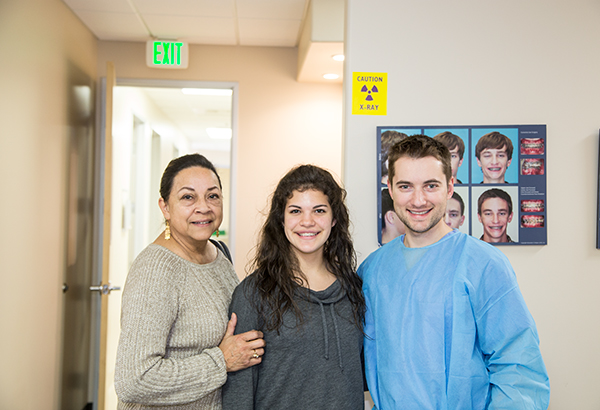 Read more.
---
FAQ regarding Orthognathic Surgery treatment plans and risks by Dr Alexander Antipov, D.D.S.
Read more.
---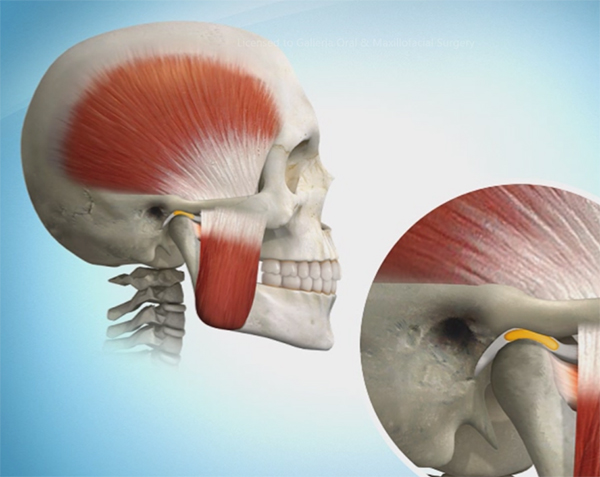 Read more.
---
Dr. Antipov ordered special smartphone app "Face Touch Up" for self face reconstruction surgery planning. This is innovative technology allowing patients planning their orthognathic surgery on the fly and themselfes.
Read more.
---
subscribe via RSS