Procedures, helping to improve lives
Dr. Alexander Antipov is devoting his career to providing world-class healthful facial reconstruction. In his Roseville office, he offers the most advanced techniques and surgical equipment for dental implants, corrective jaw surgery, and other oral and facial procedures.
Learn more on the doctor's bio or the following video: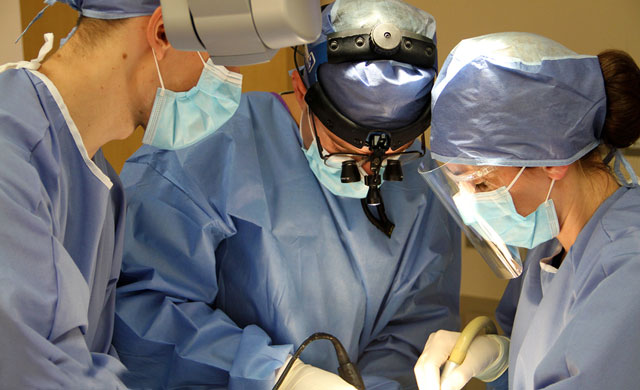 ---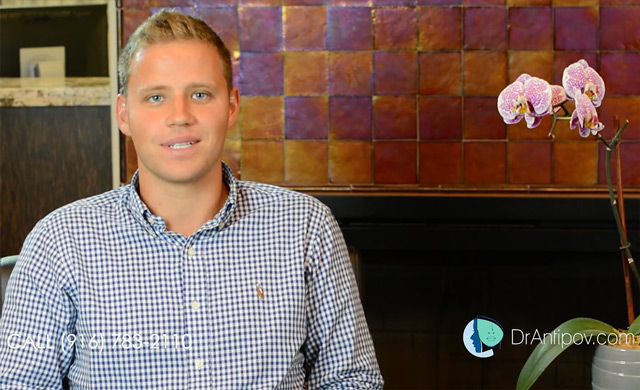 I was really lucky to have met Dr. Antipov. It took me almost 2.5 years to find the right surgeon. After meeting him, I realized that this is the guy I want to trust work on my face. Dr. Antipov is a very precise, professional guy, who spent so much of his time on me to make sure I fully understand the whole process that was going to happen to me. He did a 3D surgery on the computer to show me how I'm gonna look like after. And the last thing, his stuff has been amazing, I didn't have to worry about anything like calling my insurance, collecting paperwork, X-rays, to get the surgery approved, they took care of everything. I fell like nothing ever happened to me. Couldn't be happier with the results!
See more testimonials
---
Implant technology is giving people full confidence to smile again. An evolutionary step beyond dentures, dental implants give you the option of permanent replacements that look, feel and function just like natural teeth. Look what the real patients think about this technology.
See more testimonials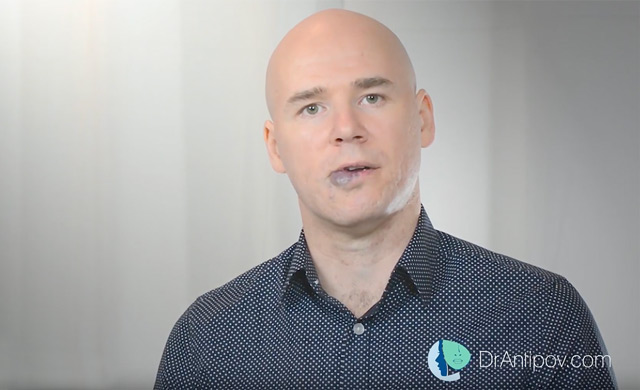 RealSelf Patient Reviews of Alexander Antipov, DDS
Free Dental Implant Consultation
Dr. Antipov enjoys talking with patients and is happy to answer all your questions. Our office is easy to find and there is plenty of parking and a relaxed atmosphere.
Information for Patients
What should I expect on my first visit? What should I do before and after the surgery? These and other questions are answered in our Patient Information center.