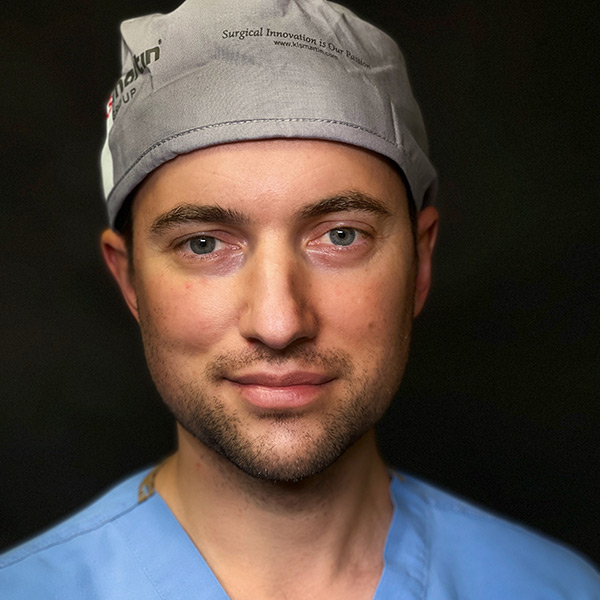 Oral and Maxillofacial Surgeon
Dr. Alexander Antipov is devoting his career to providing world-class healthful facial reconstruction. In his Roseville office, he offers the most advanced techniques and surgical equipment for dental implant and corrective jaw surgeries; wisdom tooth removal and other oral and facial procedures.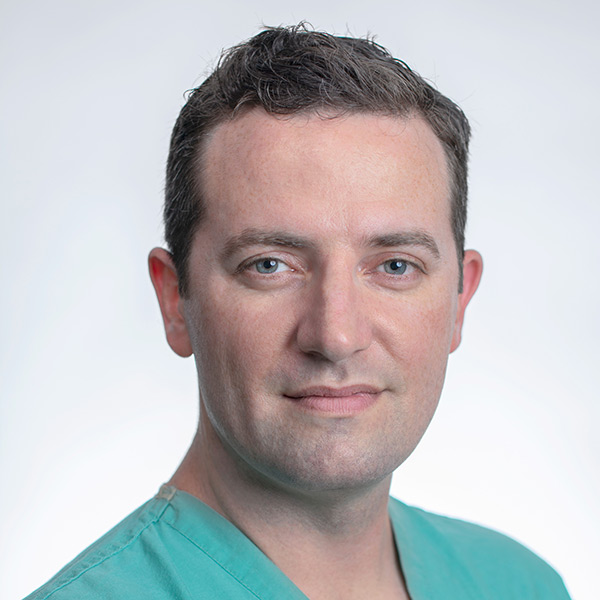 Oral and Maxillofacial Surgeon
Dr. Furmanek has gained a large breadth of medical and dental knowledge, his greatest interest lies in dental implants and maxillofacial reconstruction, orthognathic surgery, sleep apnea, the temporomandibular joint, facial cosmetics, and maxillofacial pathology.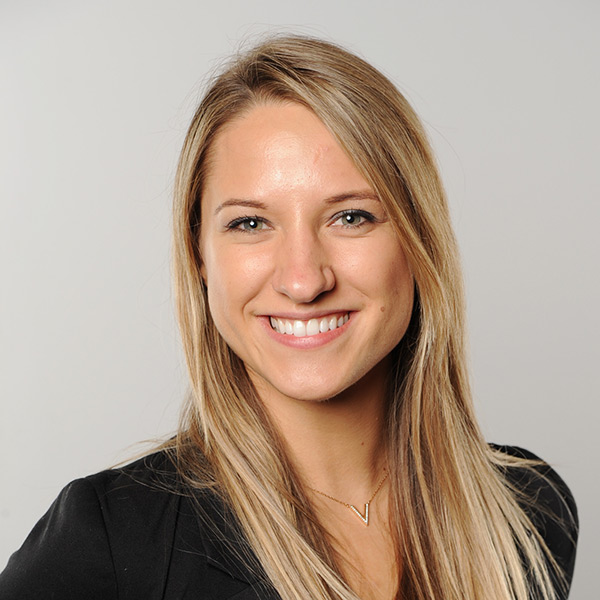 Dr. Petrovska practices full scope of periodontal therapy, with particular clinical interests in dental implants, soft and hard tissue grafting, treatment of peri — implant disease.