Correction of an Asymmetric Anomaly of Class II Occlusion
11 Feb 2020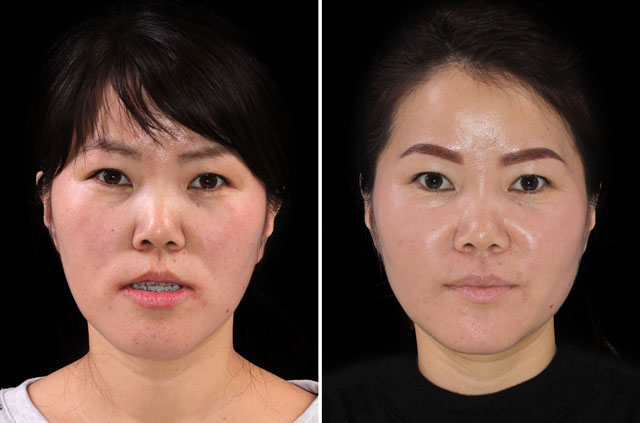 Primary Diagnoses
Patient with maxillary hypoplasia asymmetry, mandibular asymmetry hiperpasia, inferior border chin deviation, nasal deviation, left temporomandibular disorder. Angle Class III maloclusion.
Orthognathic surgery treatment
Bilateral sagittal split osteotomy of the mandible
Osteotomy of the maxilla at the level of Le Fort I
Genioplasty lengthening and advancement
Orthognathic Surgery Results
Total maxillomandibular advancement with genioplasy.
Surgeon: Andrey Senyuk