Extractions & Other Procedures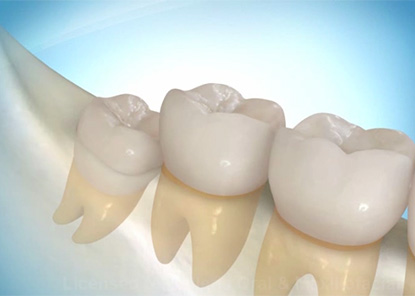 Dr. Antipov also Offers Wisdom Teeth Extractions; Bone Grafts; TMJ Treatments; Oral Cancer Screening & Other Procedures
As a classically trained surgeon, Dr. Antipov has expertise in a wide variety of procedures. He offers tooth extractions of all types, including Wisdom Teeth, which can present challenges to proper tooth and jaw alignment. He is also experienced in Bone Graft surgery, which is often the best way to re-establish the bone foundation patients need in order to secure tooth implants.
Dr. Antipov also offers other procedures, such as cleft-lip and palette surgery and oral cancer treatment. Patients suffering from facial trauma and painful cases of TMJ are also successfully treated so their quality of life can be restored. Anesthesia is professionally administered to make these procedures painless.
---
Wisdom teeth extractions perfoming in our practice daily. Huge experience and a lot of satisfied patients make us pretty confident in this particular medical area we are specializing in. Please, contact us at 916-583-2110 and get your consultation scheduled today.
Get consultation scheduled online.
---
All Your Questions Answered
If you have any questions on any of these procedures, make an appointment now and visit our friendly, easy-to-find office in Roseville. Dr. Antipov enjoys talking with patients and is happy to answer all your questions.