2nd Baltic Sea Conference on Orthognathic Surgery and Orthodontics (BSCOSO 2015)
22 Jun 2015
Dr. Antipov presented "How Do I Plan The Face" lecture at Baltic Sea Orthognathic Conference.
What is a Baltic Sea Orthognathic Conference or BSCOSO?
An event for those, who do not search to a cure. An event, where people are open for further complications of precision-mindedness. Through learning & having fun!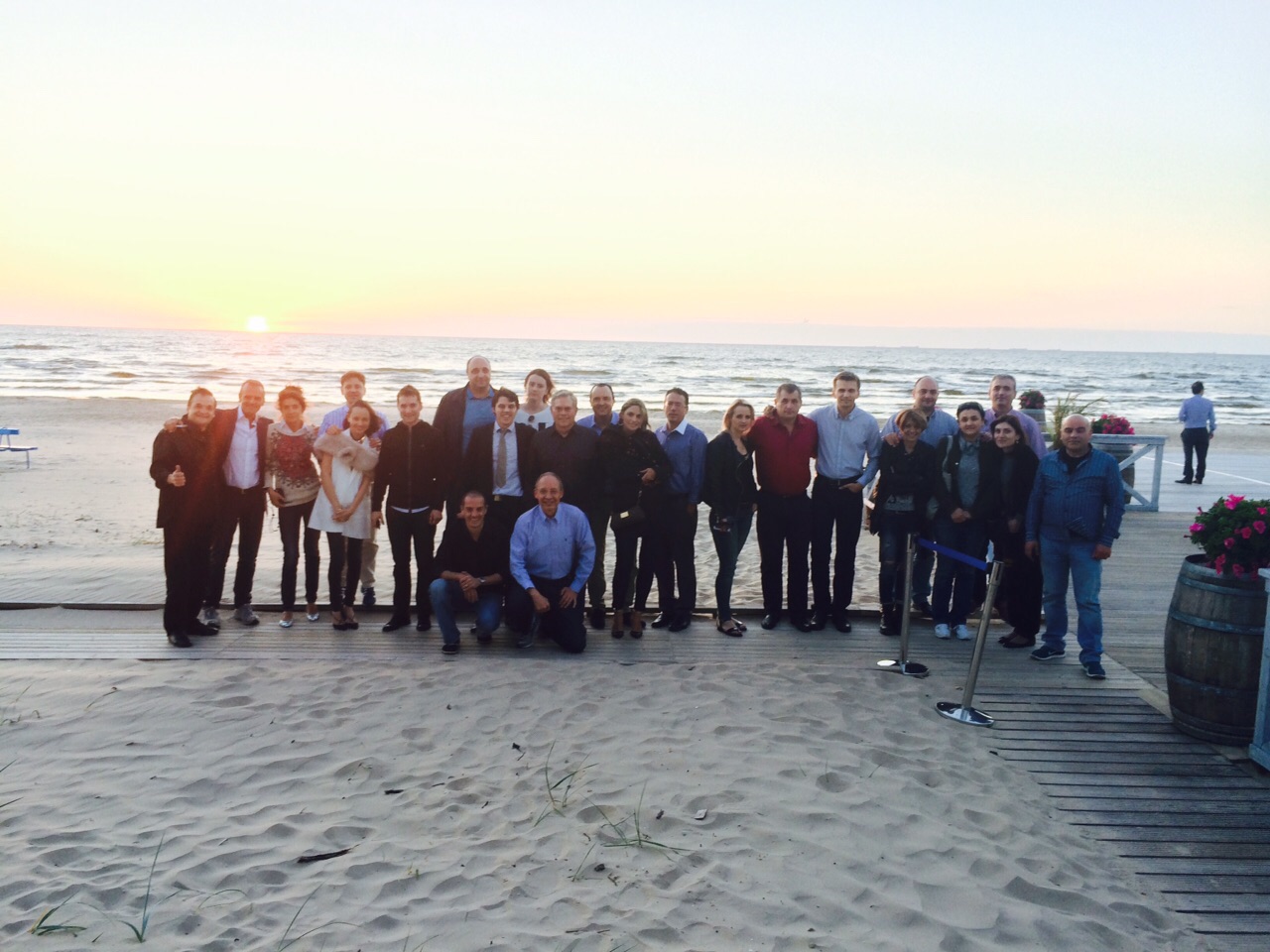 Group photo in Jurmala, Latvia.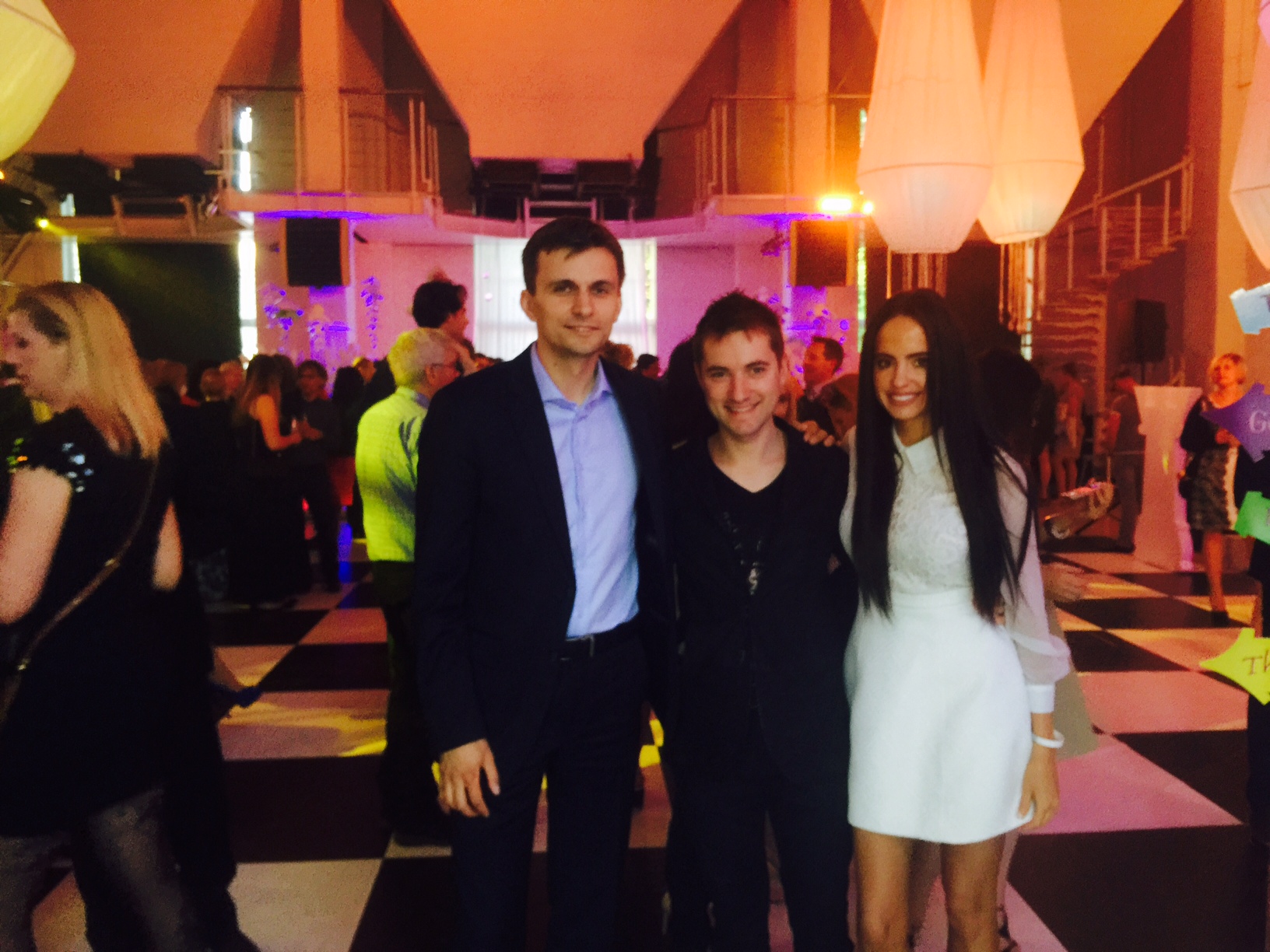 Dr. Antipov with his wife and Dr. Grybauskas at Gala Dinner in Riga.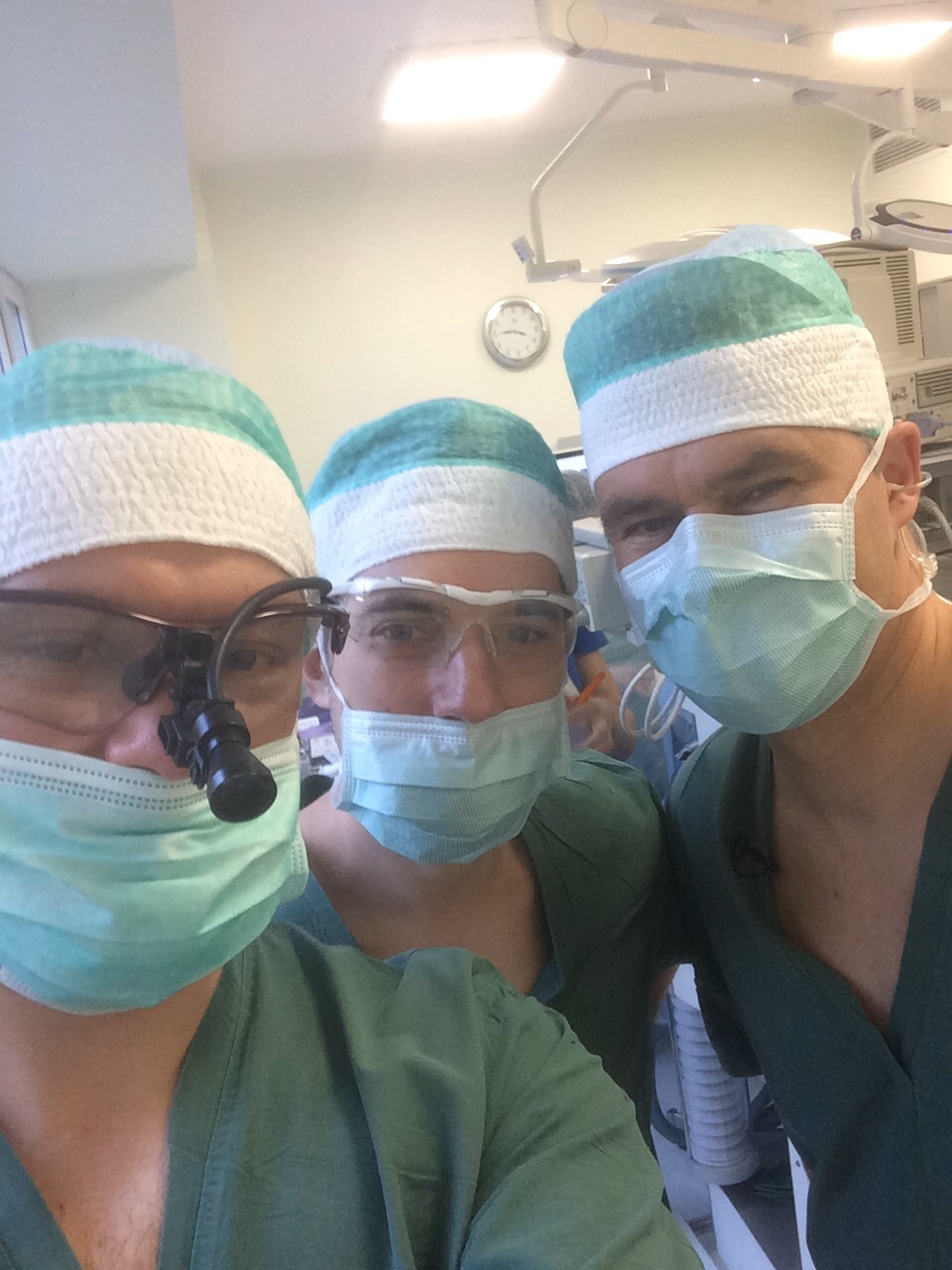 Dr. Senyuk, Dr. Antipov, and Dr. Salms on surgery day in Riga.
For more information on future lectures and live surgeries, please visit Sacramento Study Club.